D'. El dorado premium phu thuong
Register to sell the project
Project information
Project name: D'. El dorado premium phu thuong.
Project owner: Tan Hoang Minh Group.
Project location: Lot of land denoted cc d9 vuon dao area, ward xuan la, tay ho district, hanoi city. (659a lac long quan street, xuan la ward, tay ho district, hanoi)
General contractor: delta.
Total project area: 2,808m2.
Construction area: 1263.7m2
Construction density: 45%.
The project is a complex of 27-storey high-class apartments and offices and has 4 basements.
Project scale: 27 storeys, 4 basements, 1-2 floors are adjacent shophouse of apartments (total 12 units), 3rd floor are utilities: swimming pool in house, gym, spa, supermarket; 4-26 floors are high class neoclassical apartments (total 18 - 19 units), 27th floor (total 6 units), 7 elevators
Total apartments: 448 apartments for sale.
Expected completion time of the project: quarter II / 2019.
Apartment structure: area from 33m2 to 252m2 (designed from 1 to 4 bedrooms)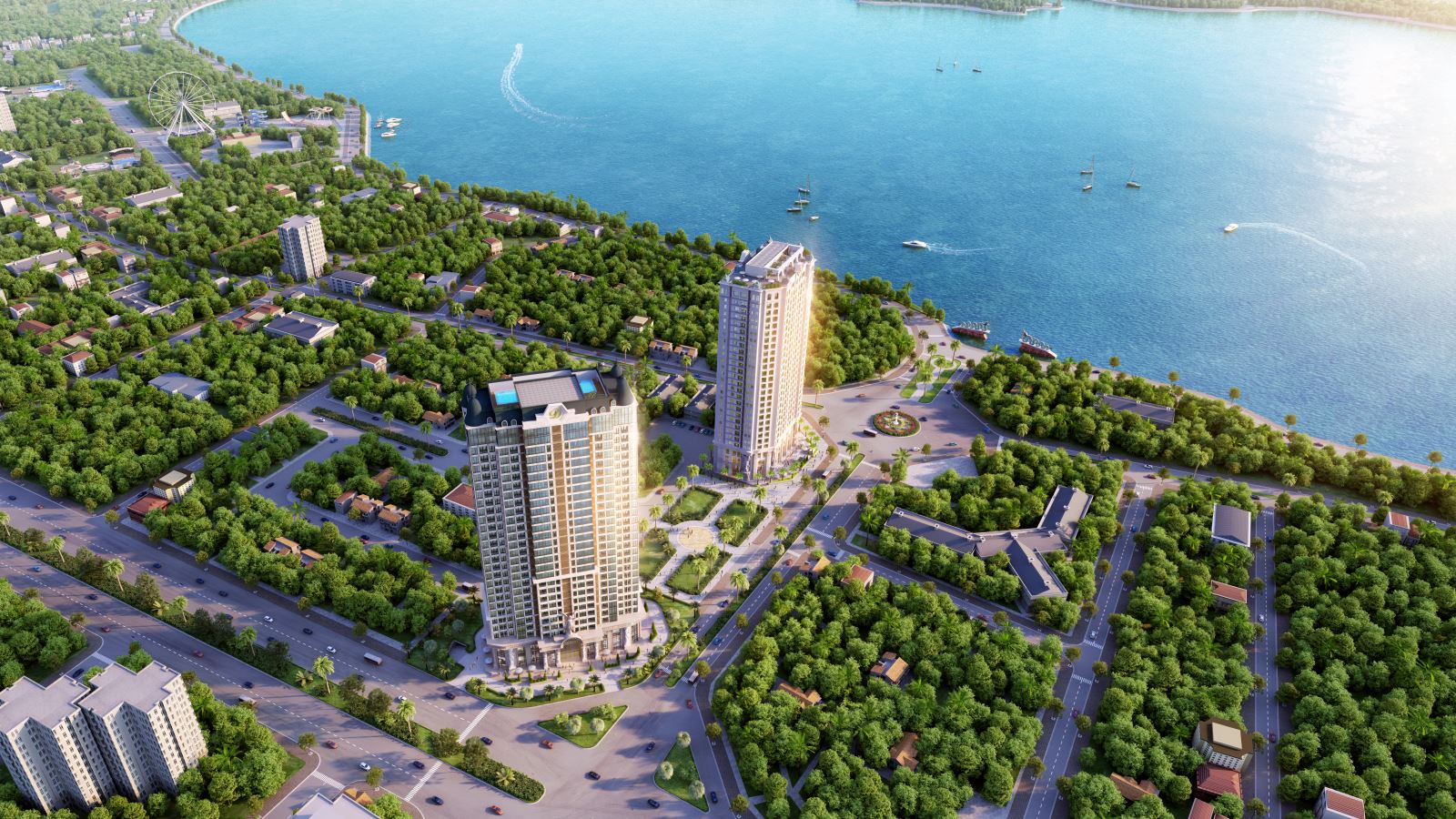 Not only is the spiritual land and the most feng shui in vietnam, west lake is also a place that blends both the landscape and the fresh air to bring the people here very high quality of life. With more than 500 hectares of water surface and thousands of willows running along the lake, west lake is like the green lung of the capital to regulate and purify the air for a large inner city. It is not natural that many people wish to own a piece of "golden land" in west lake but the difficulty is that the land in west lake is always very expensive and scarce because of the psychology of not wanting to sell by residents living here.
Therefore, owning the land in the center of hanoi, which is full of prosperity and prosperity is always the desire of many people. El dorado - the blend of all elements, the perfect place to settle down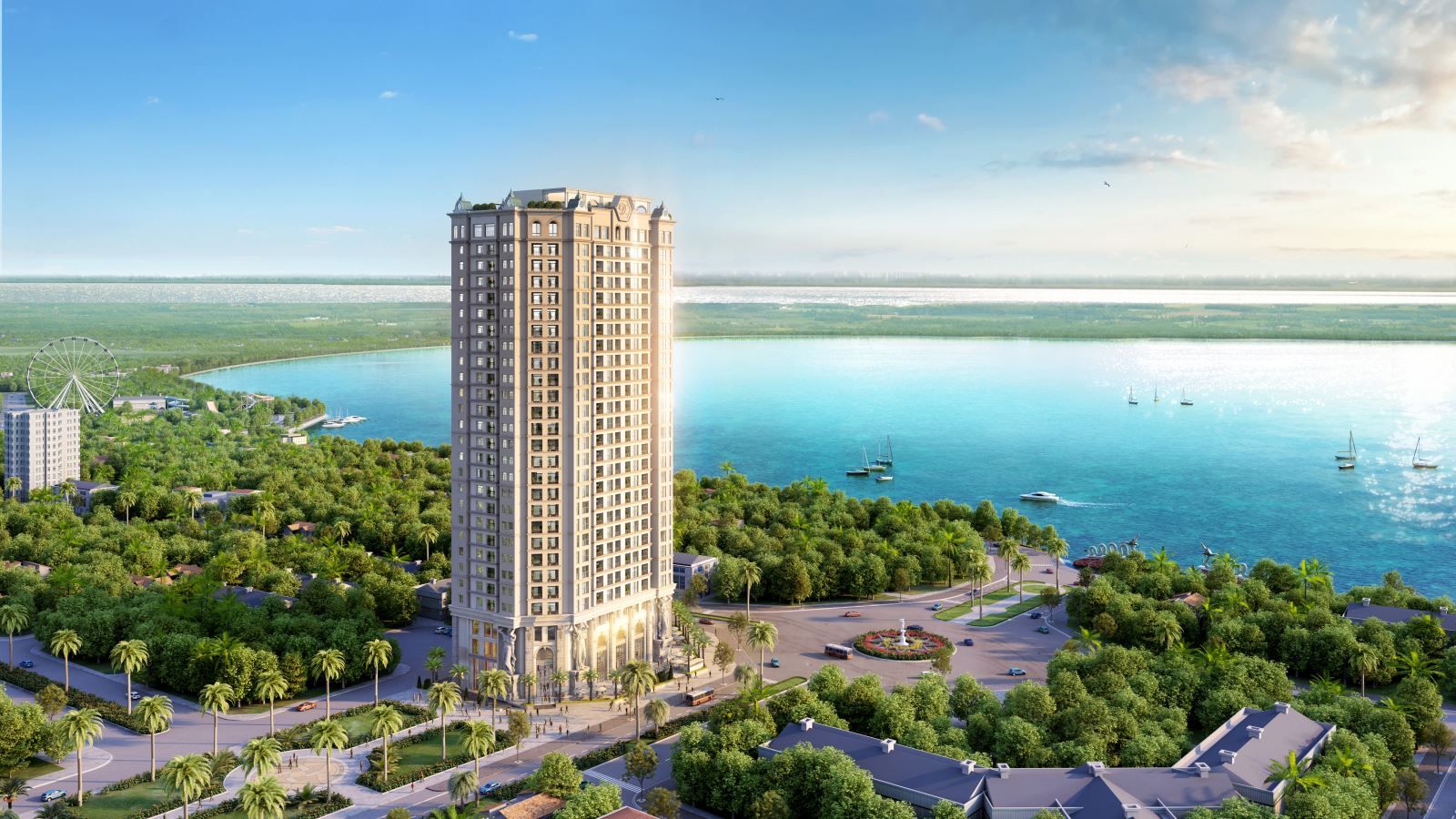 Grasping the desire to own an apartment in a place of beautiful feng shui, spiritual and peaceful land with abundant energy brings good fortune and prosperity to the owner. Tan hoang minh group has launched d 'products. El dorado. Since its launch, the product has created a craze in the real estate market and attracted the attention of many customers and investors.
Located at the intersection of vo chi cong and nguyen hoang ton streets, d '. El dorado is considered the last golden land of west lake west. With modern transport infrastructure, convenient transportation to noi bai airport and many other areas in the city. This area is planned to become the city center with many utilities and public services in the future.
Natural living space D'. El dorado
Not only the prime location converges full of feng shui elements, spirituality brings peace to the owner. D'. El dorado also owns utilities that satisfy even the most demanding customers. With a scale of 3184 m2, with 27 floors and 3 basements, d '. El dorado with 402 apartments has flexible area from 55m2 to 153m2. The project still bears the characteristic neoclassical architecture typical of tan hoang minh group, the same type of delicate limo (little modern - small) apartments saves maximum space in small but still dark spaces. Optimize usability for customers. D '. El dorado also owns a full-service and 5-star service system such as a 4-season swimming pool, gym, spa, sauna, supermarket ... To meet the needs of residents right in the building. D '. El dorado will definitely be the first choice for those who are looking for a place to settle down, enjoy a life of luxury, comfort, enjoy the fresh air and the prosperity of west lake. Besides, this is also a valuable investment channel for wise investors.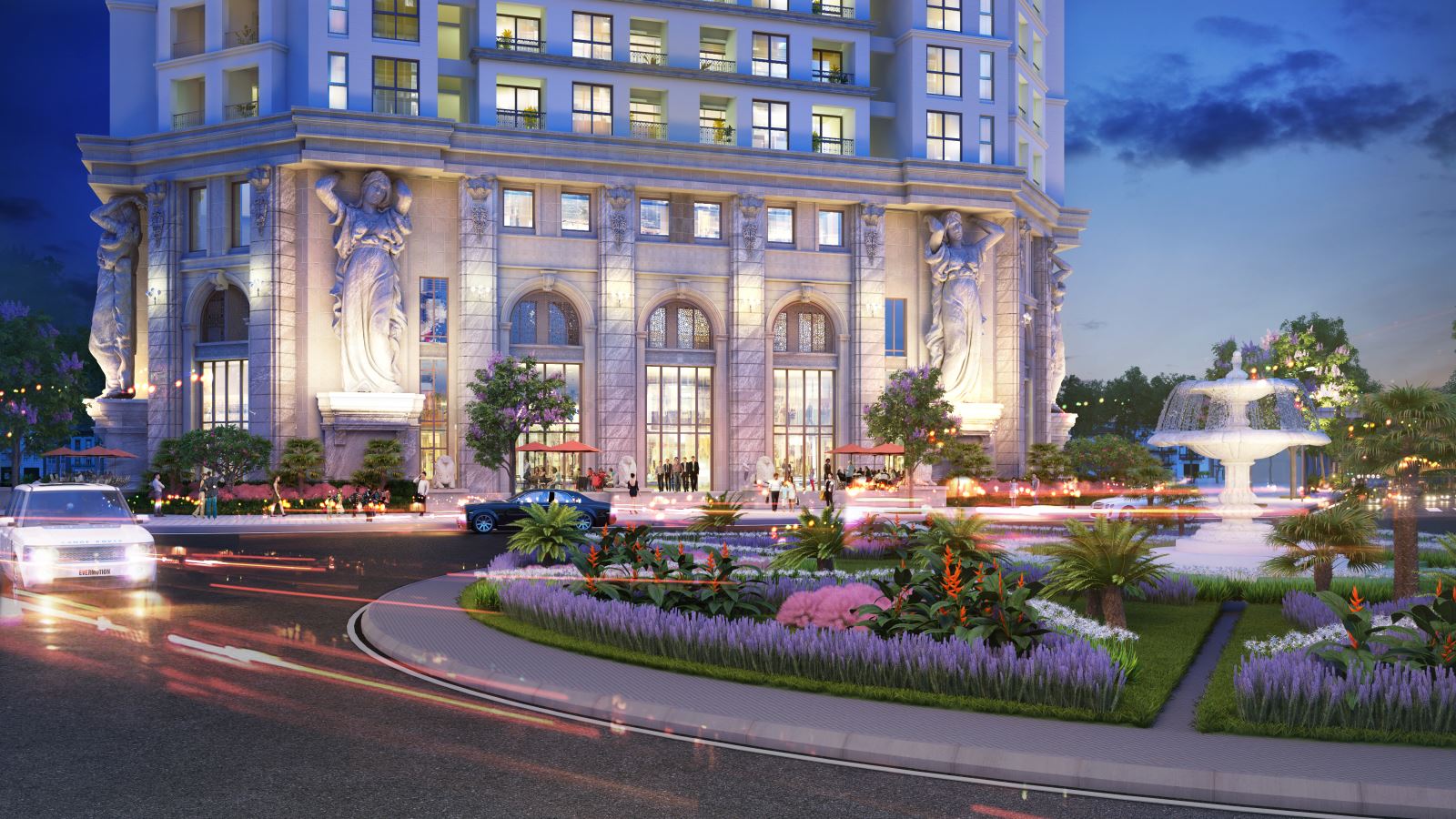 POSITION AND FUTURE PLAN
D'el dorado premium phu thuong is located in a prime location in tay ho district. Located at the intersection between two arterial roads of tay ho district, nguyen hoang ton and vo chi cong. The area of tay ho district is assessed as a place of convergence of cultural and historical values of the capital. The whole district of tay ho belongs to the development area of the central city. There are special favorable conditions to attract financial resources, human resources and science and technology to accelerate the socio-economic development of the district in particular and of hanoi in general.
Tay ho district has favorable natural environment conditions. Highlights with west lake about 526 ha are considered "lungs of the city". Since ancient times, ho tay has held an important position on tourism thanks to its location and convenient transportation. The project is considered a highlight of real estate recently because the project possesses outstanding advantages: beautiful location, residents can easily move to other areas of the city center by: lac long quan, nguyen hoang ton, vo chi cong, buoi street, thuy khue street, hoang hoa tham, hoang quoc viet ...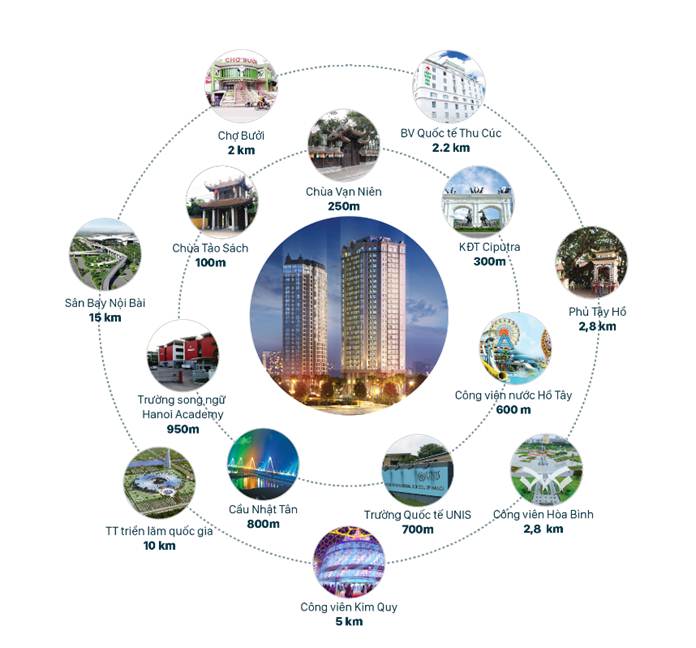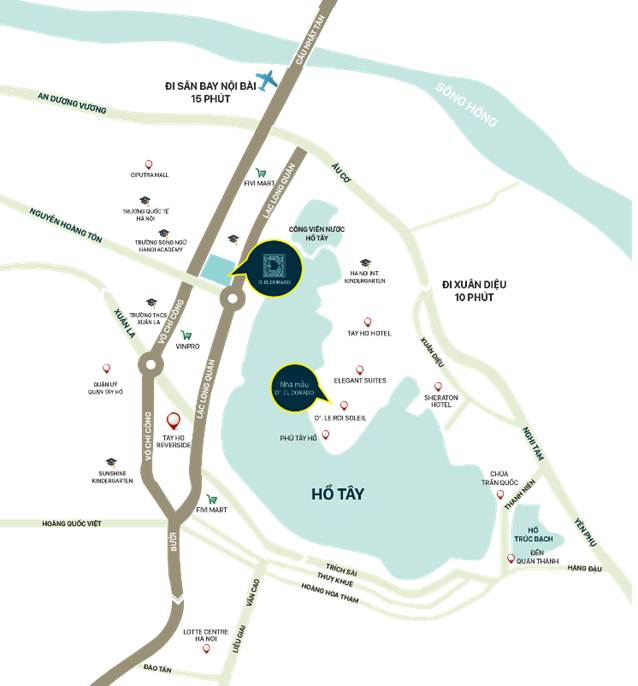 DESIGN AND DETAILED PREMISES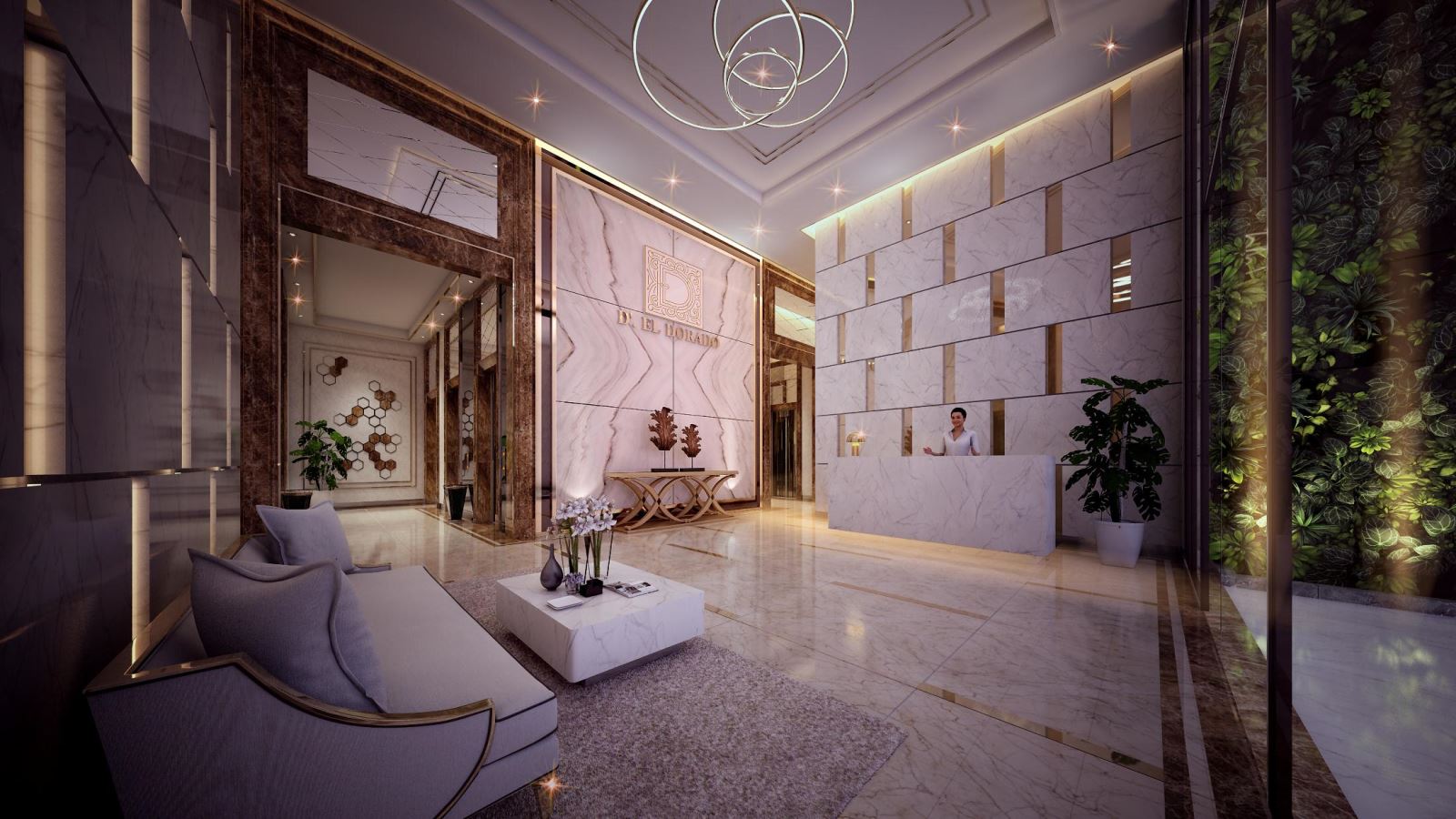 Project d '. El dorado premium phu thuong is one of the few neoclassical projects that brings residents living in a comfortable and wonderful living space project. All rooms of the project are designed to ensure maximum utilization of the function and usage area suitable for residents living in the project. The types have flexible areas to meet the diverse needs of customers, specifically:
Floor shophouse: 50 - 105 m2
- hotel apartments: area varies from 38 - 56 m2
- apartments for design of 1-3 bedrooms including:
+ 1 bedroom apartment: area from 47 - 49 m2
+ 2-bedroom apartment: the area is from 76 to 77 m2.
+ 3 bedroom apartment: covering an area of 109 m2.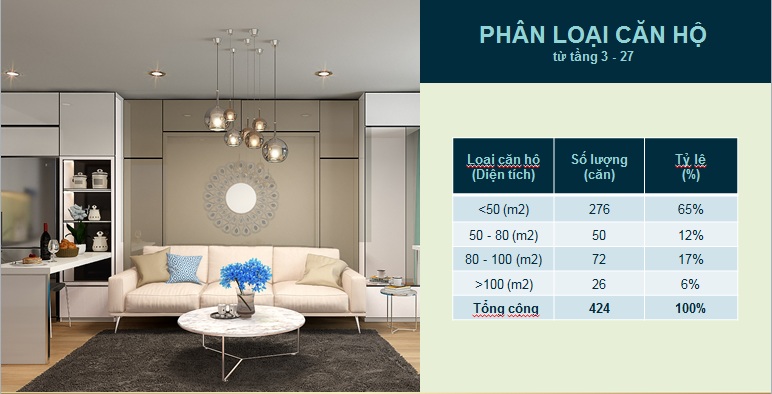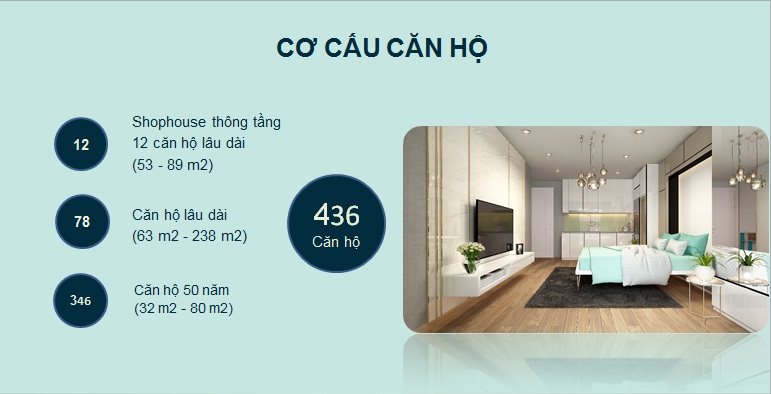 The special thing of the project is for residents here with specially designed apartments that can invest in long-term foreigners who are invested by tan hoang minh and the designers. Gold-plated, perfectly crafted perfectly to each line.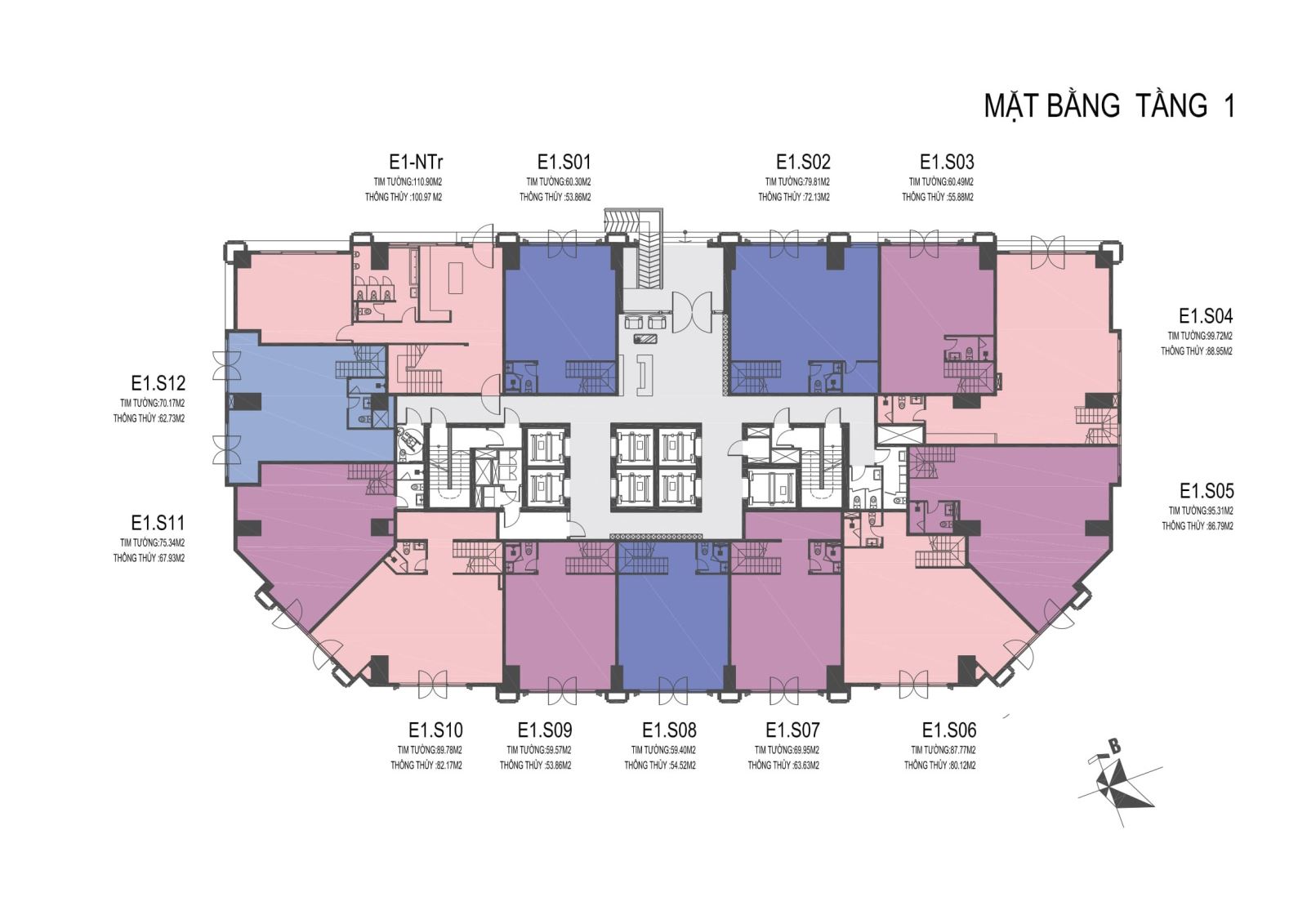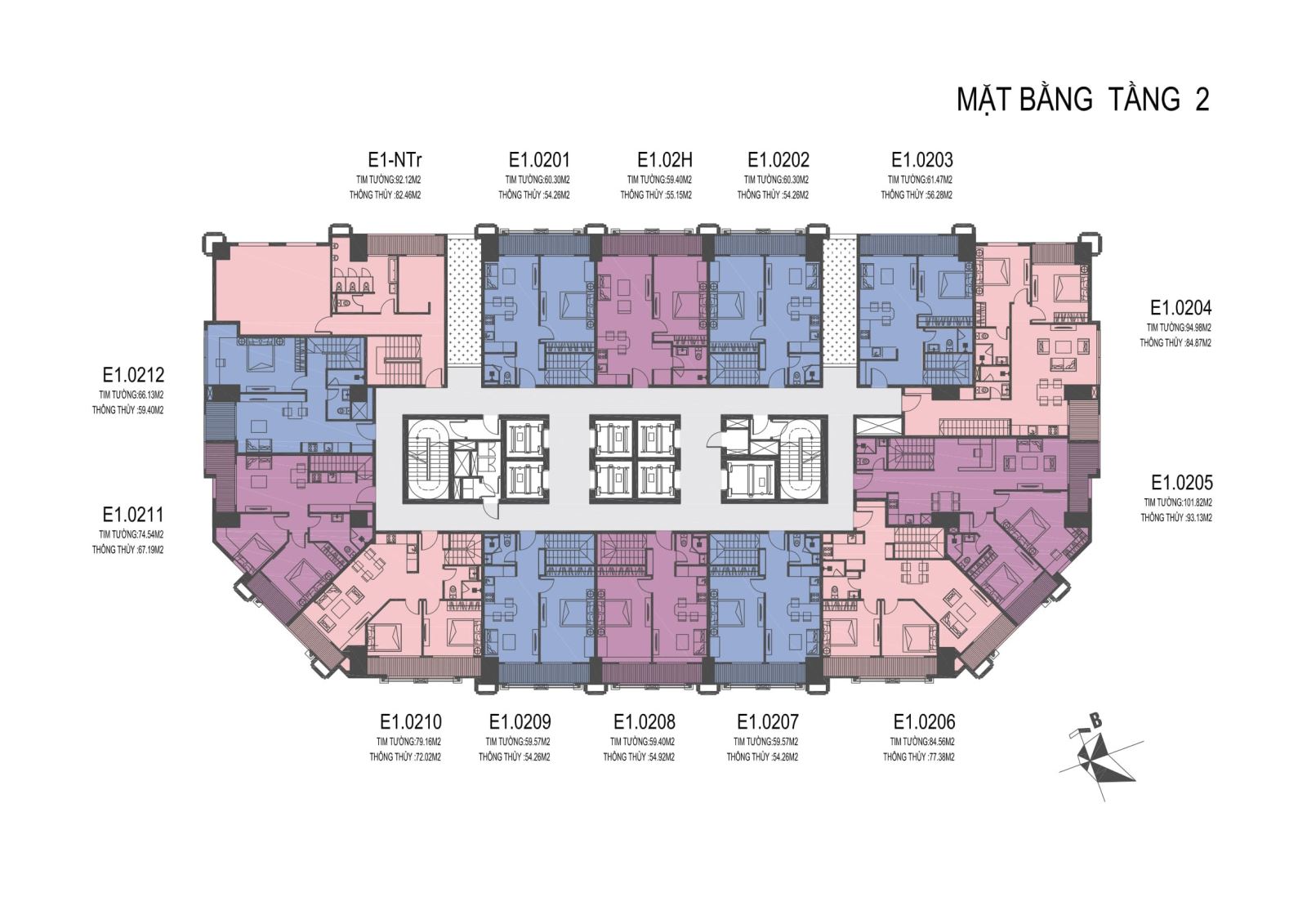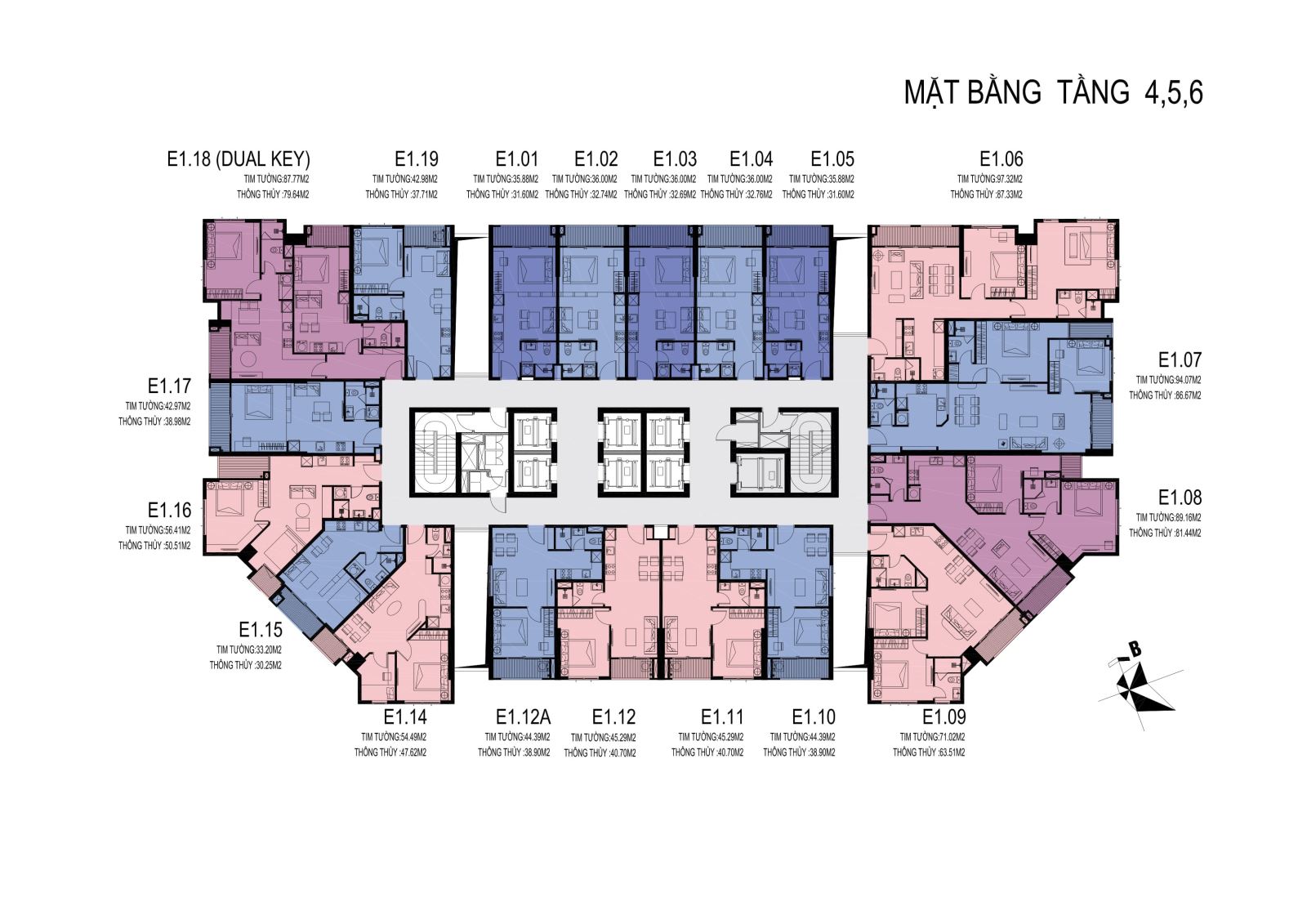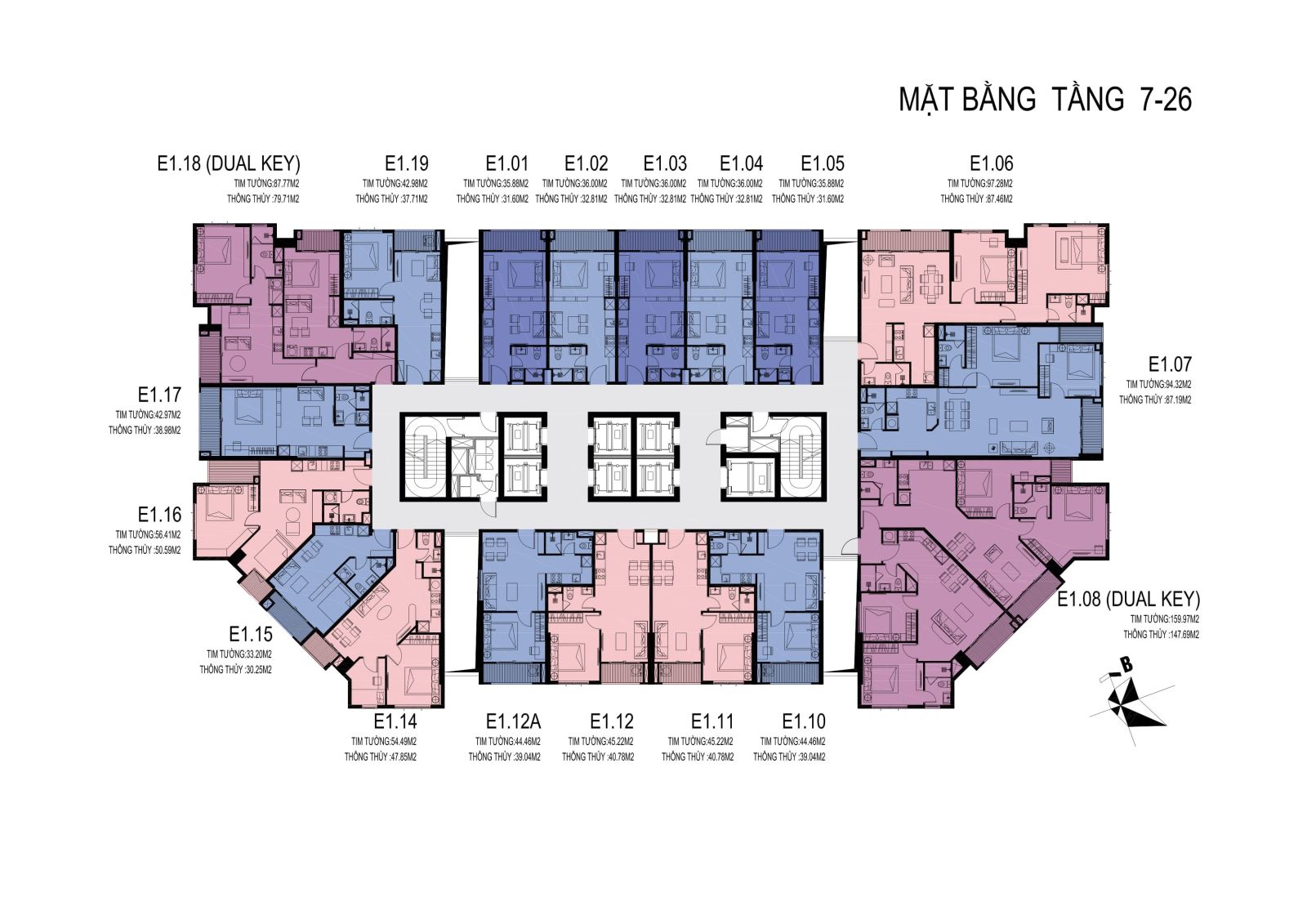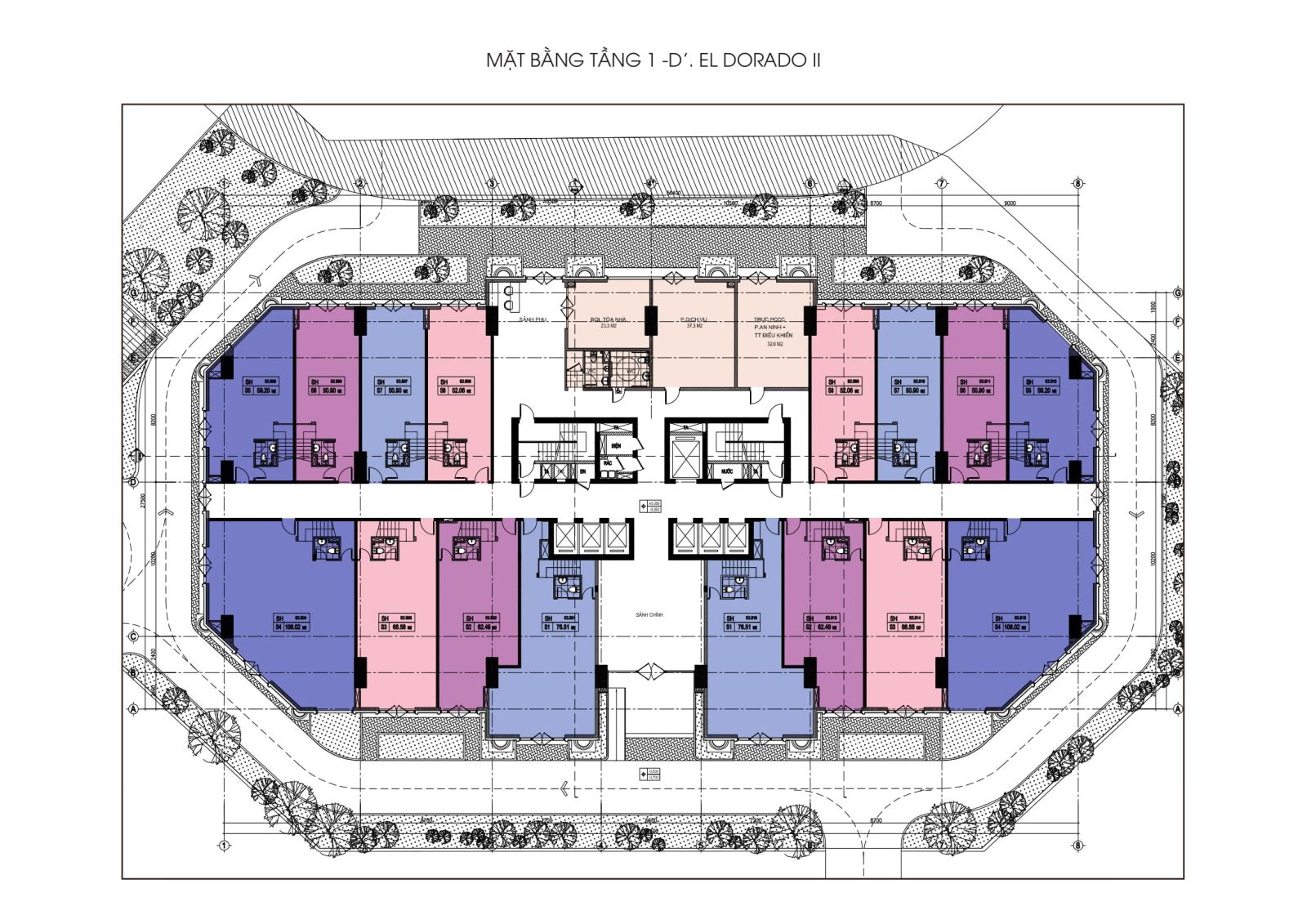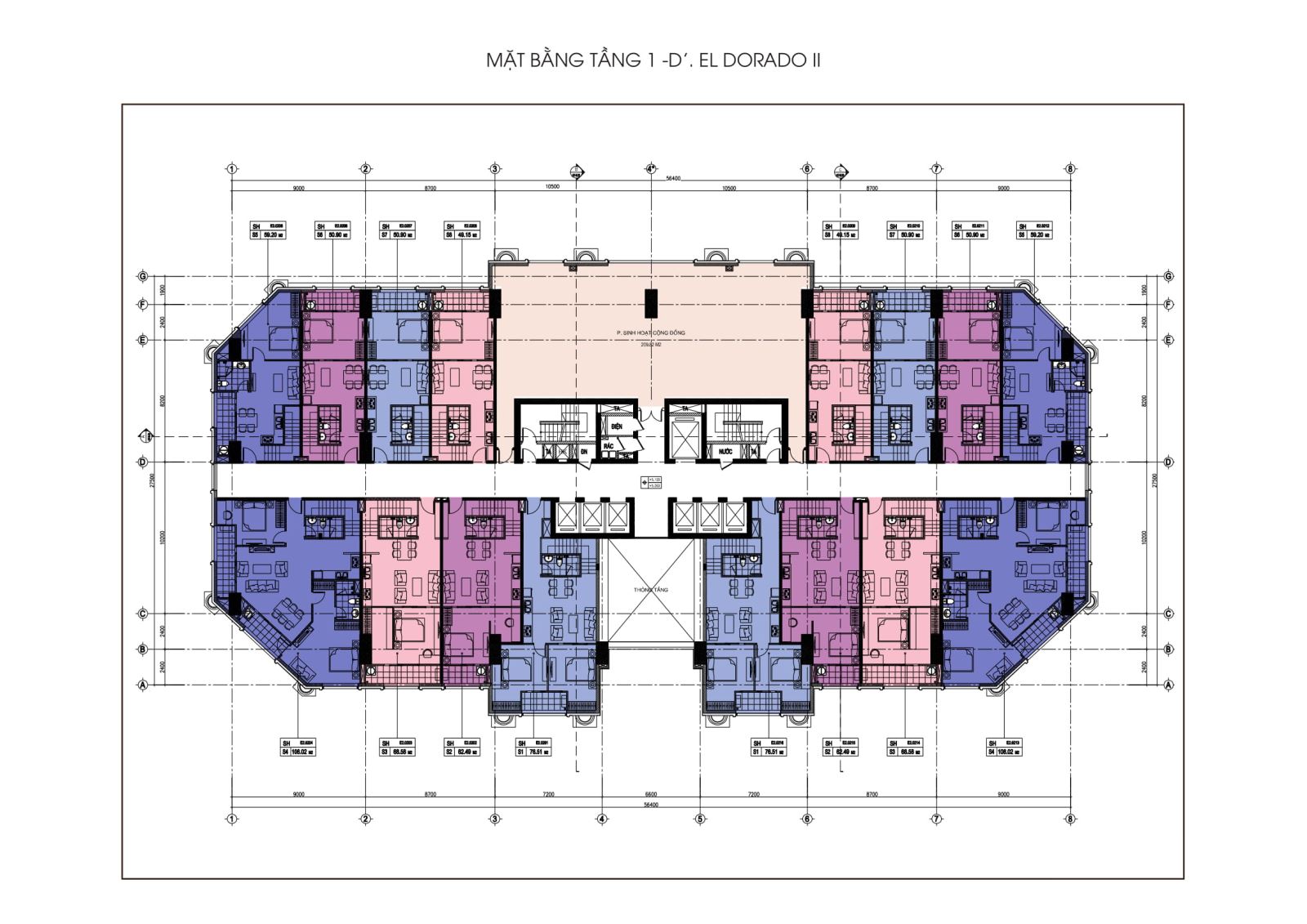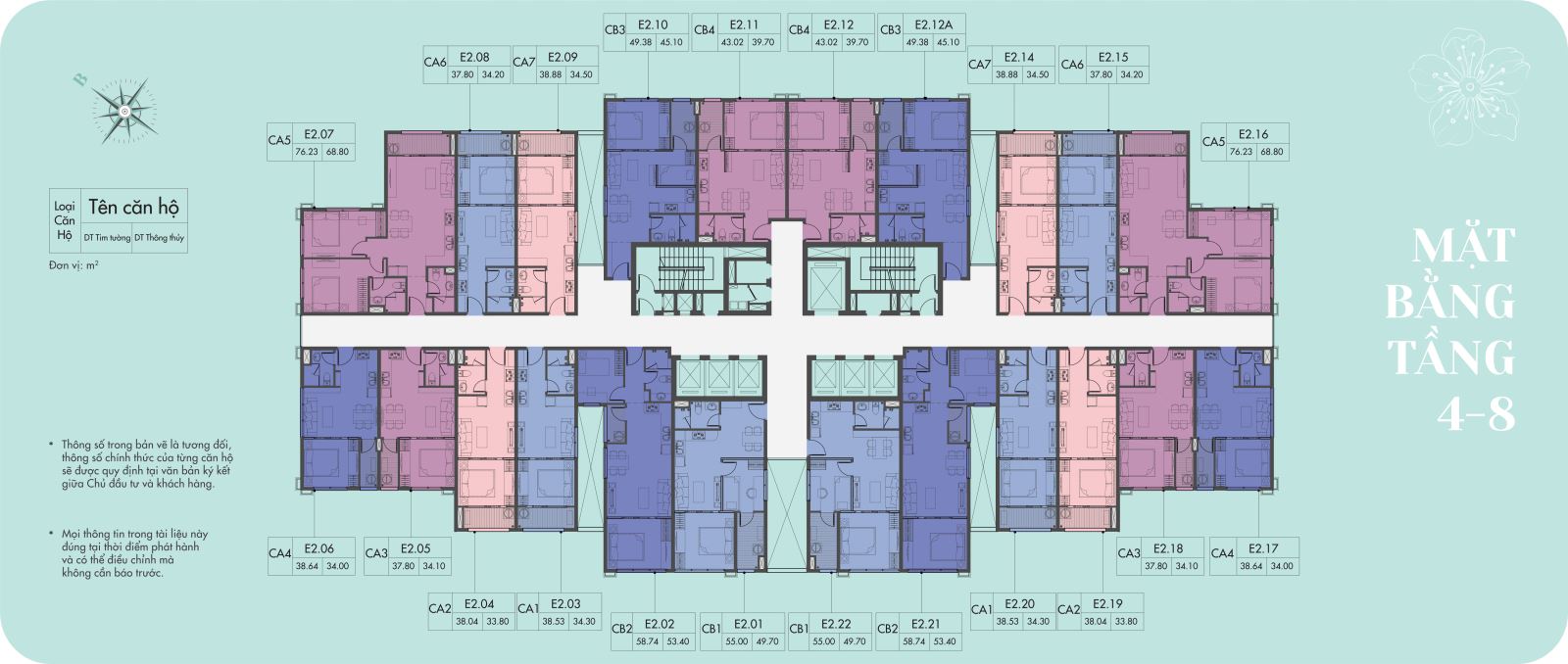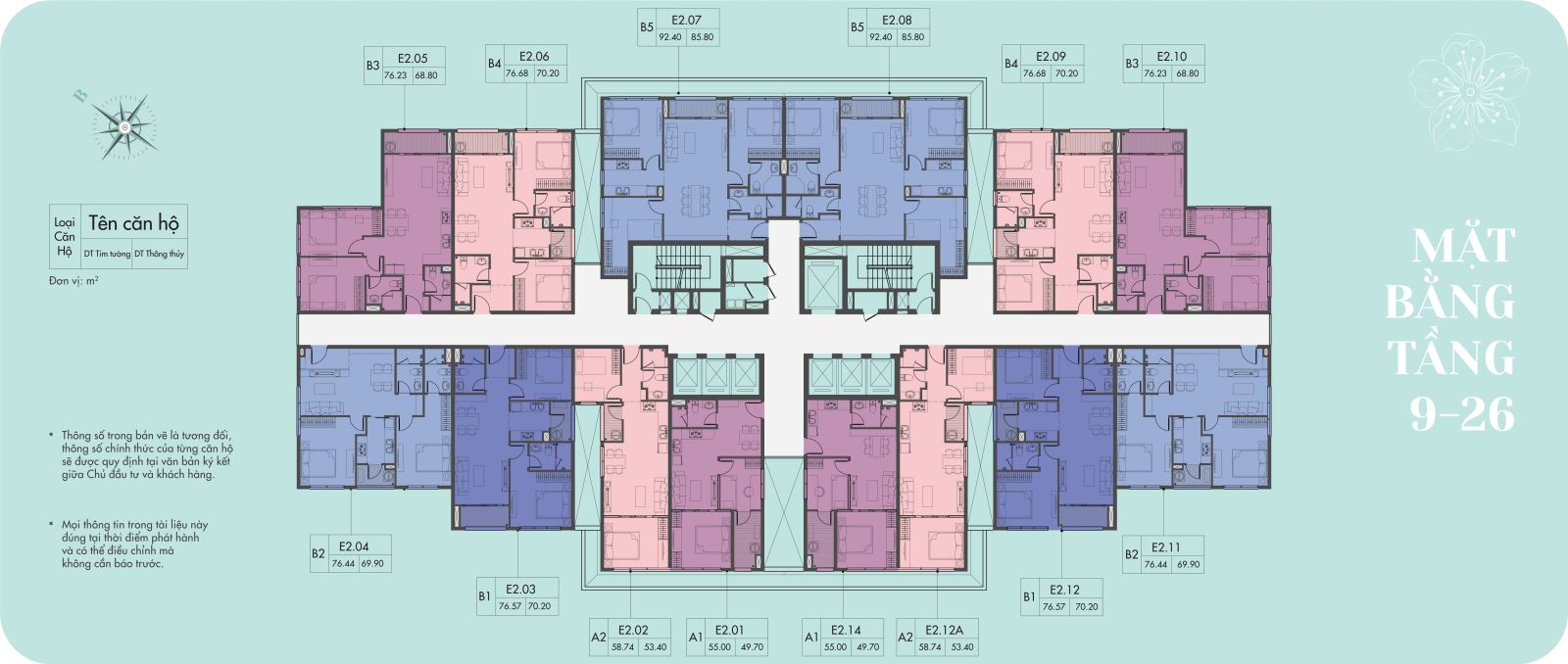 UTILITIES AND LANDSCAPE
Live at project d '. El dorado premium customers will enjoy class-style royal living space. From the project, customers can also feel the beauty of the whole west lake scene.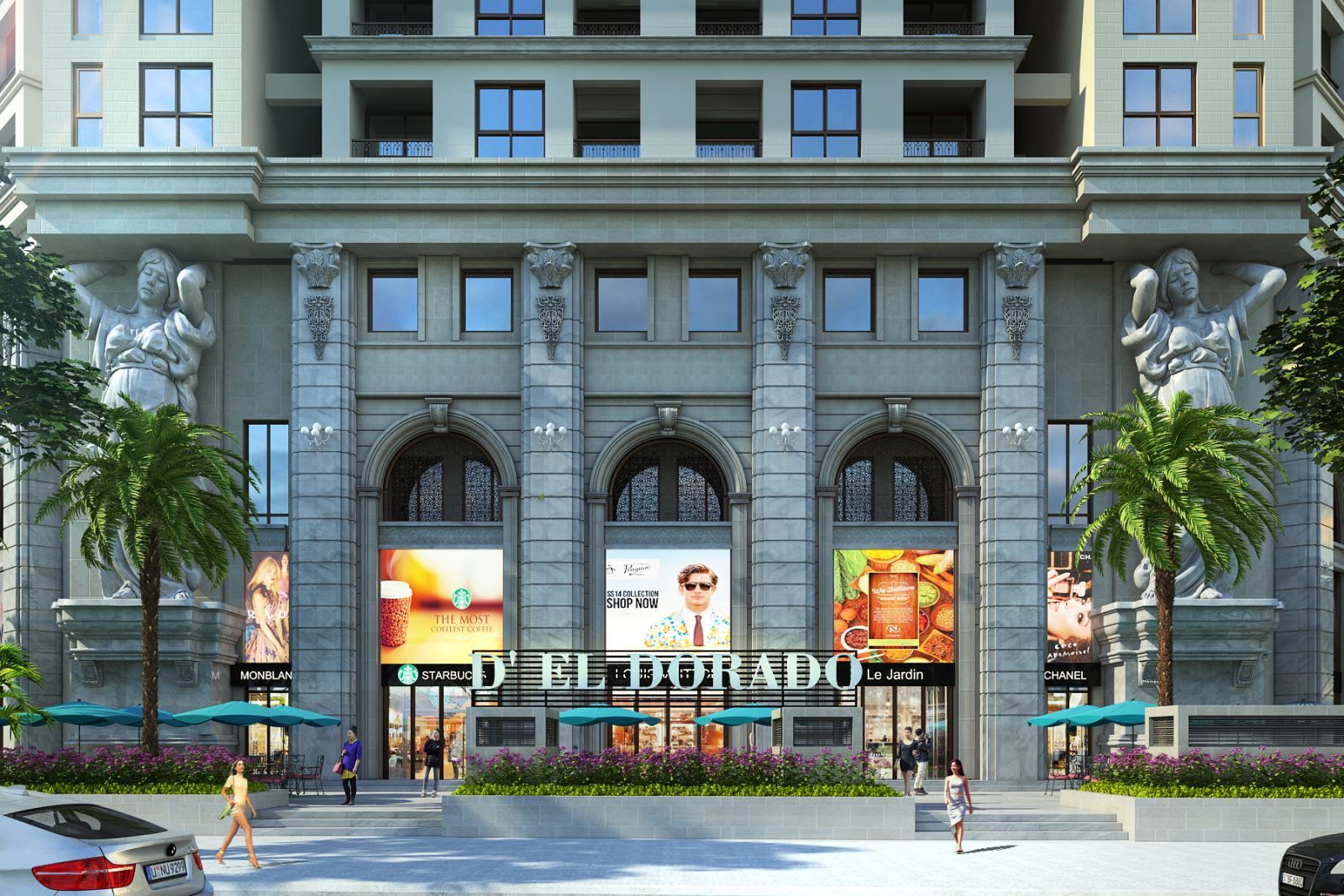 The internal utility system is outstanding, complete and modern, such as:
1. Trendy lounge
2. Diversified shophouse shopping system
3. Restaurants and cafes
4. Mini supermarket and convenience store
5.hair salon, nail salon, spa
6. Unique four-season swimming pool
7.gym & yoga
8. Room for community activities
9. Young international standard house
10. Cloud feet
11. Walking path
12. Spring grass mat
13. Relaxing flower garden
14. Personal fitness on high
15. Bbq grill
16. Knowledge club (library)
17. Travel and discovery club
18. Young entrepreneur club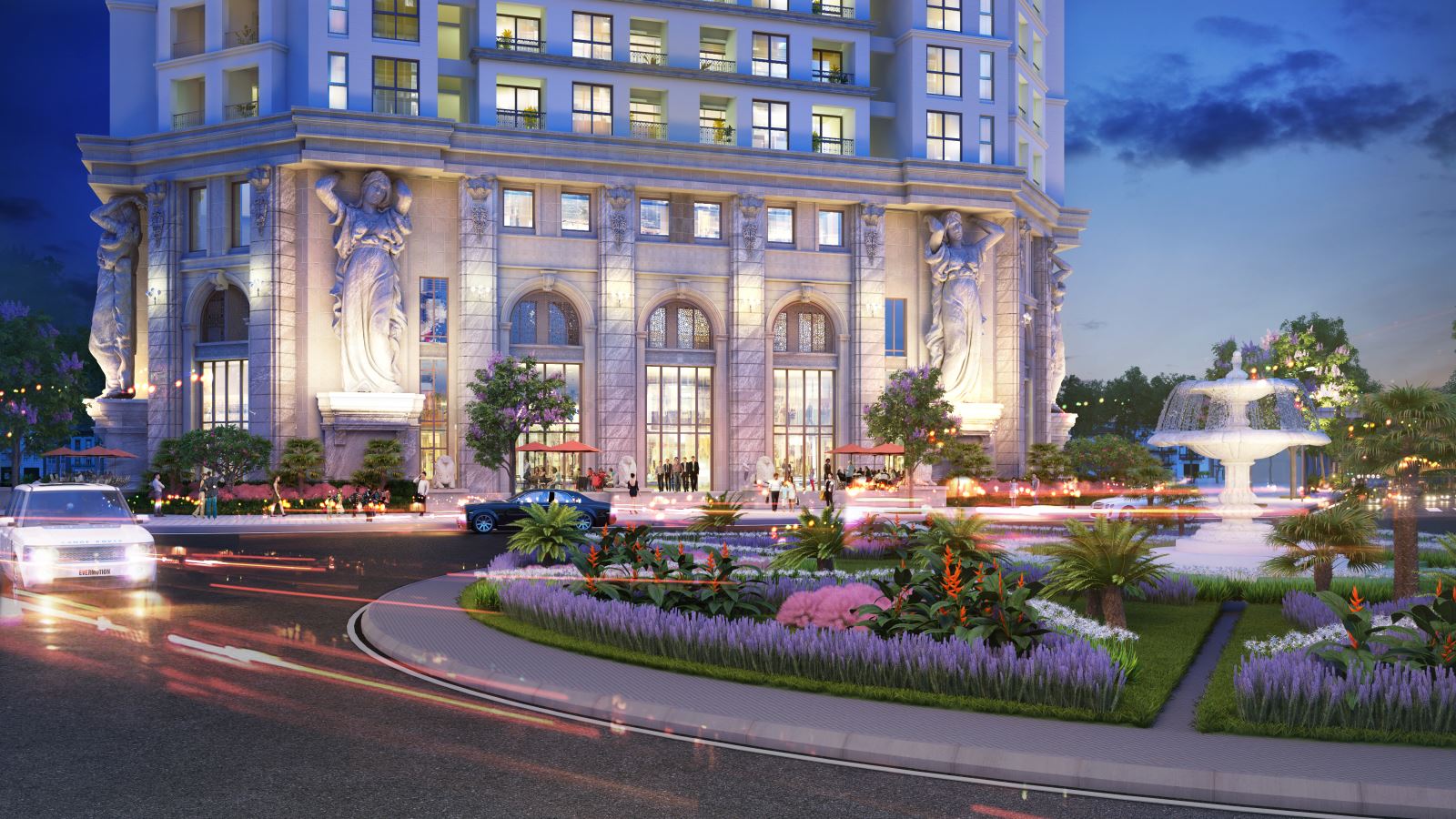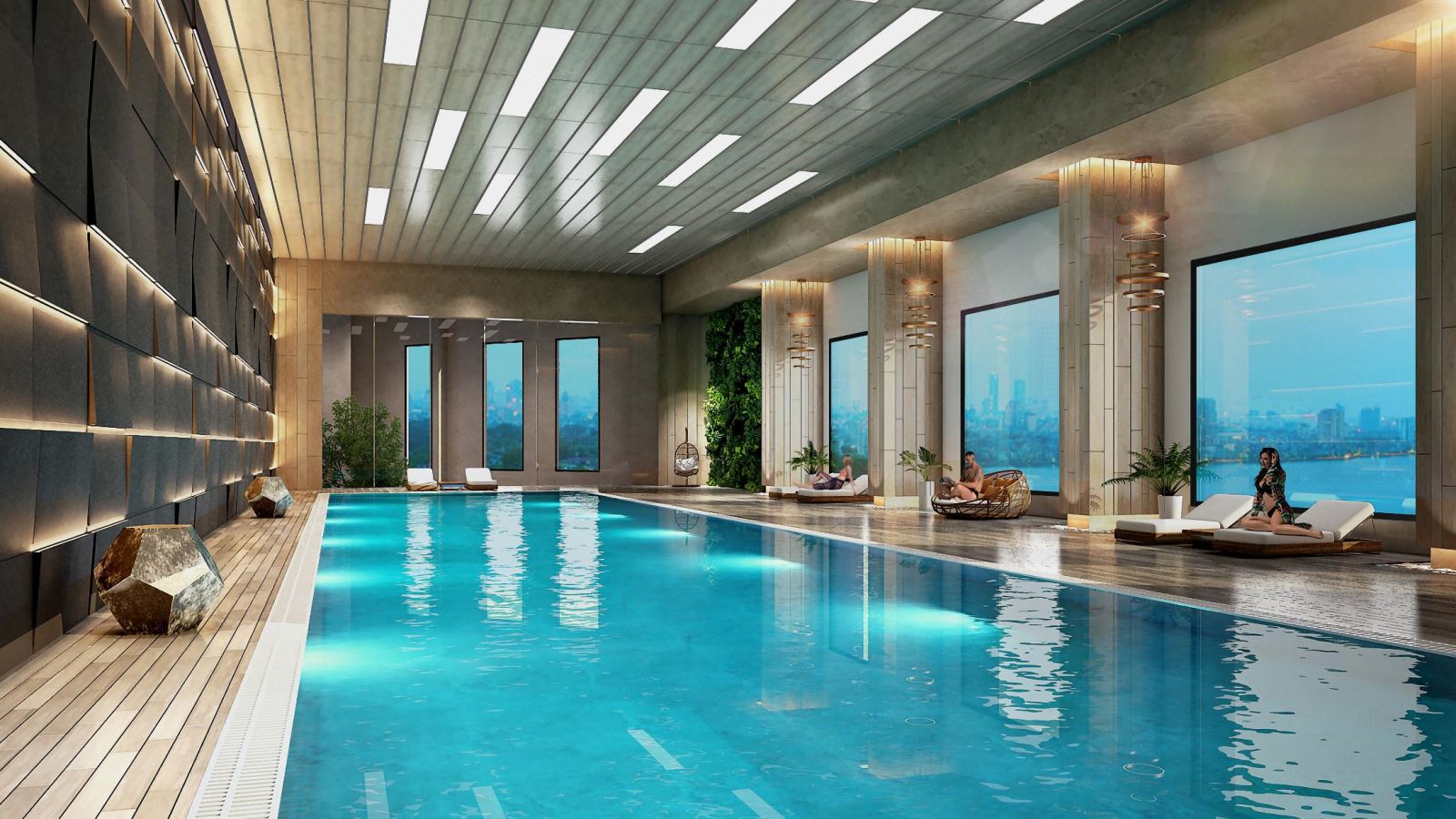 Utilities outside the project: the project is located close to the commercial center and major urban areas such as: ciputra hanoi, starlake ho tay, ngoai giao doan area, ...; entertainment area: west lake, nghia do park, hoa binh park, nghia do park, sports union area; system of schools: internal university, hanoi national university, chu van an high school, united nations international school, major hospital system: hospital e, ...
Services & utilities
1. Smart building management system
2. 3-layer security system (surveillance cameras for floors, security personnel 24/7, access card for residents)
3. High quality pure water filtration system
4. Smart car tunnel management system
5. Backup power system
6. Office services
7. Event service, living room rental
8. Business center service
9. Online shopping service
10. Room service service
11. Room cleaning service
12. Room decoration service
13. Cleaning service
14. Newspaper press
15. Delivery service
16. Service of planting and caring for trees
17. Laundry service
18. Cable and internet television service
19. Apartment management service
20. Construction and repair services of apartments
21. Technical repair and maintenance services
22. Car care service
23. Customer care service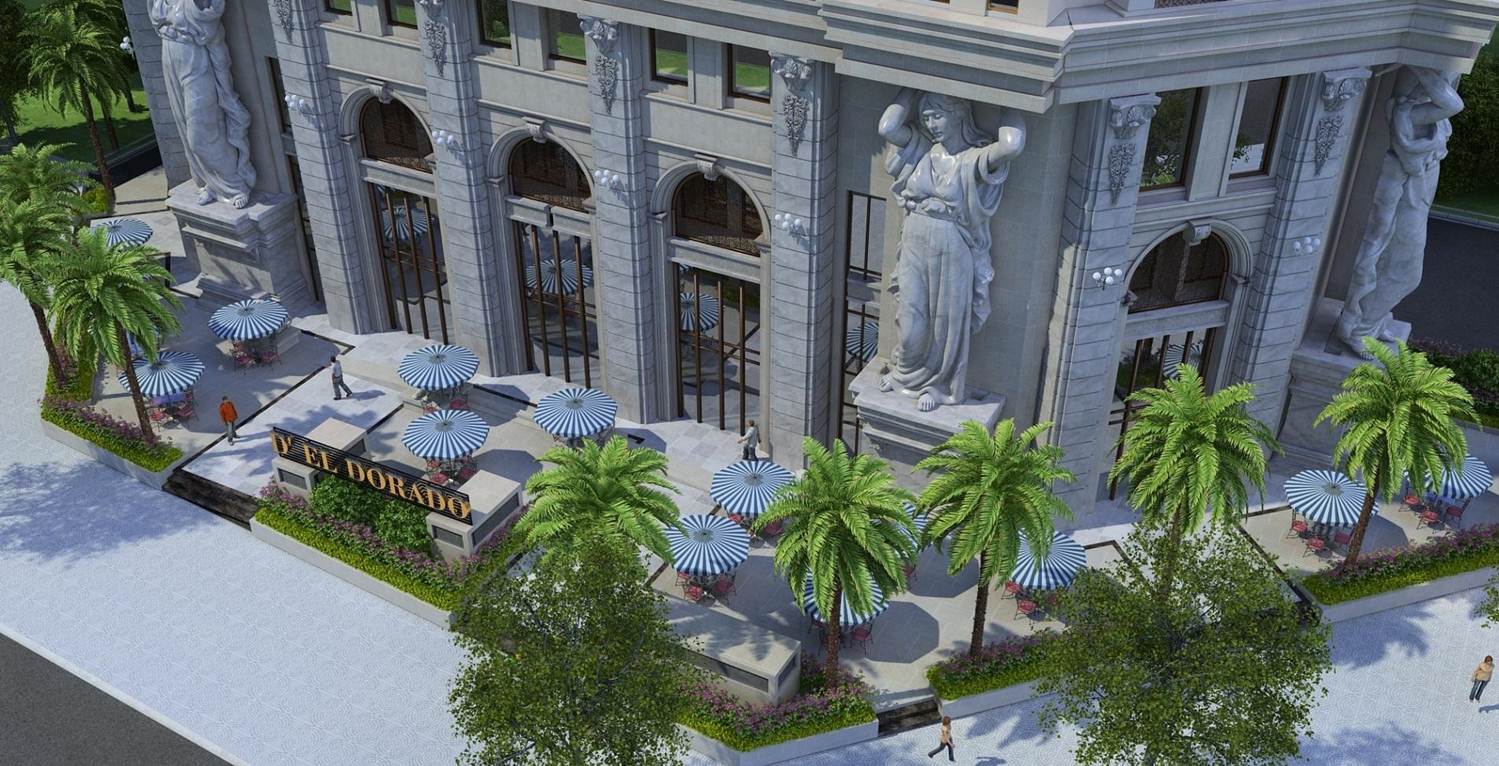 HANDOVER INTERIOR
Apartment d '. El dorado handed over high quality furniture:
Lobby space, living room, dining room: ceiling, tile floor, walls, equipment (electrical standby head, socket switch, doorbell, conductor, conduit and socket for network, television )
Kitchen space: floors, ceilings, walls, equipment (hot water tank, electromechanical standby head, socket switch).
Bedroom space: ceiling, wall, wooden floor, electrical standby head, switch, socket.
Sanitary space: gypsum ceiling, floor, wall, toilet, washbasin, washbasin, standing shower set, shower accessories (lotteries, hangers, towel, toilet bowl), lights lighting, socket switches, wc exhaust fans, water heaters, glass shower enclosures, mirrors.
Balcony space, laundry room (if any): ceiling, wall, lancan, floor, lights, switches, sockets, floor hopper, waiting head for washing machine water supply
Doors: main entrance to the apartment, door lock, door accessories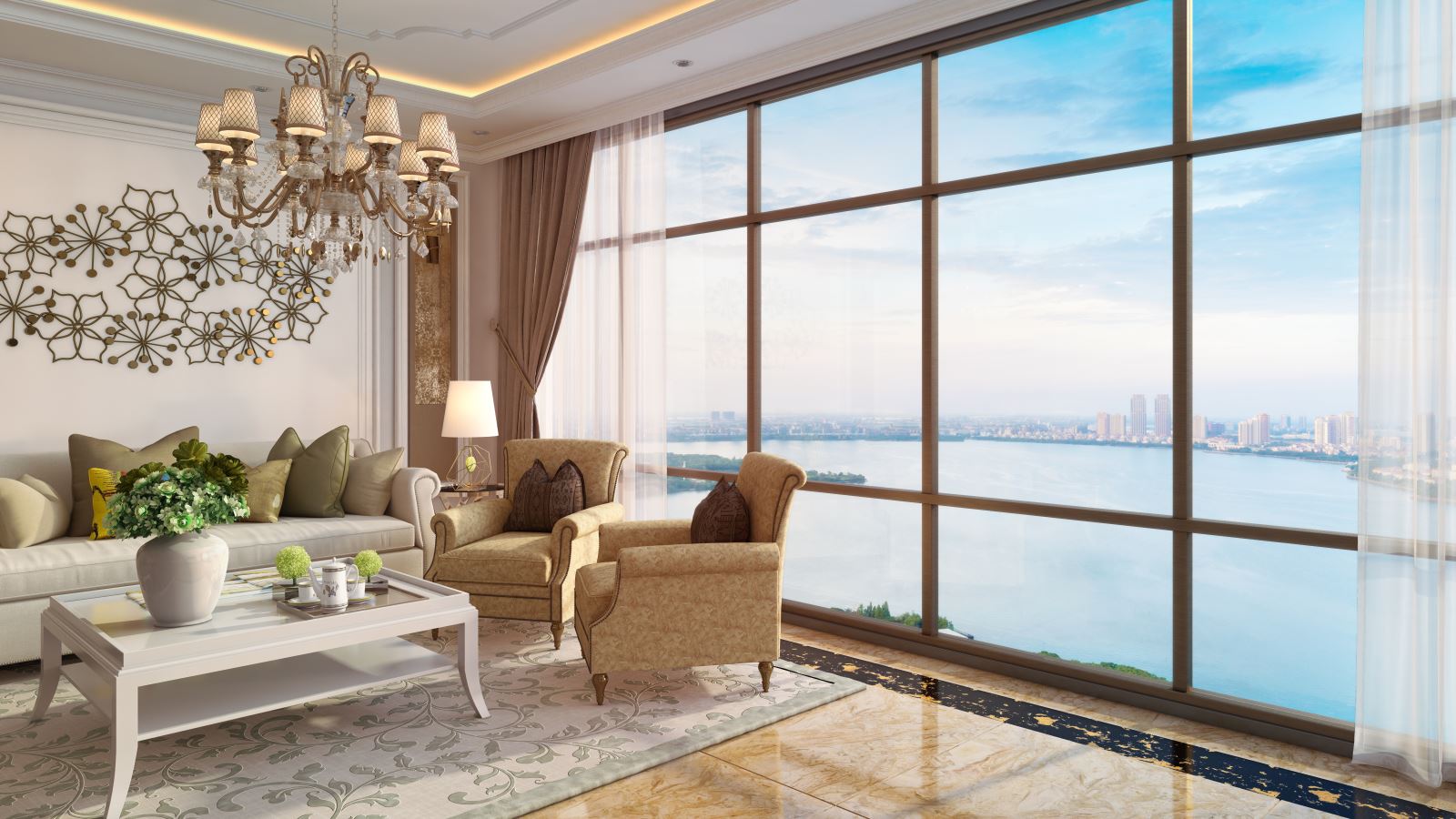 Each apartment d '. El dorado is designed with a wide-ranging scientific vision combined with "large glass door frames, stretching from floor to ceiling" to make the most of green spaces, natural light and fresh air.
Interior and exterior materials are used in natural stone, imported high-grade wood materials are decorated in a subtle, clever way.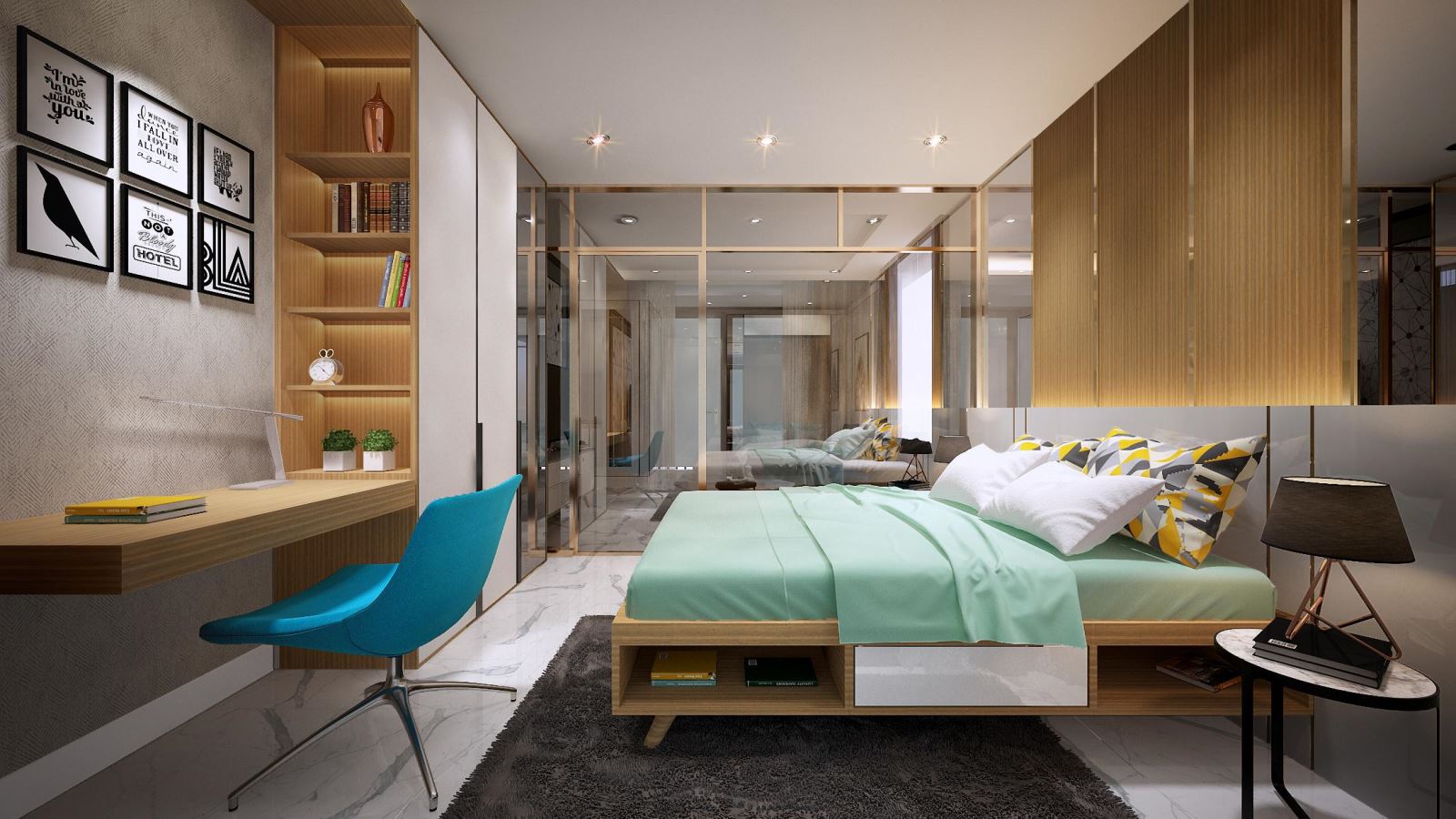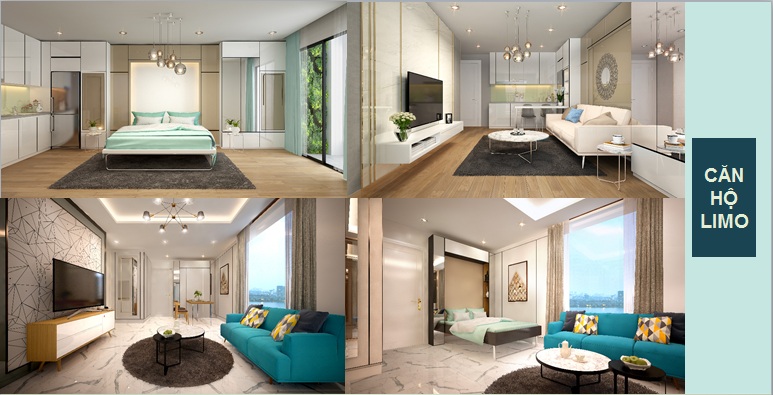 PAYMENT TIME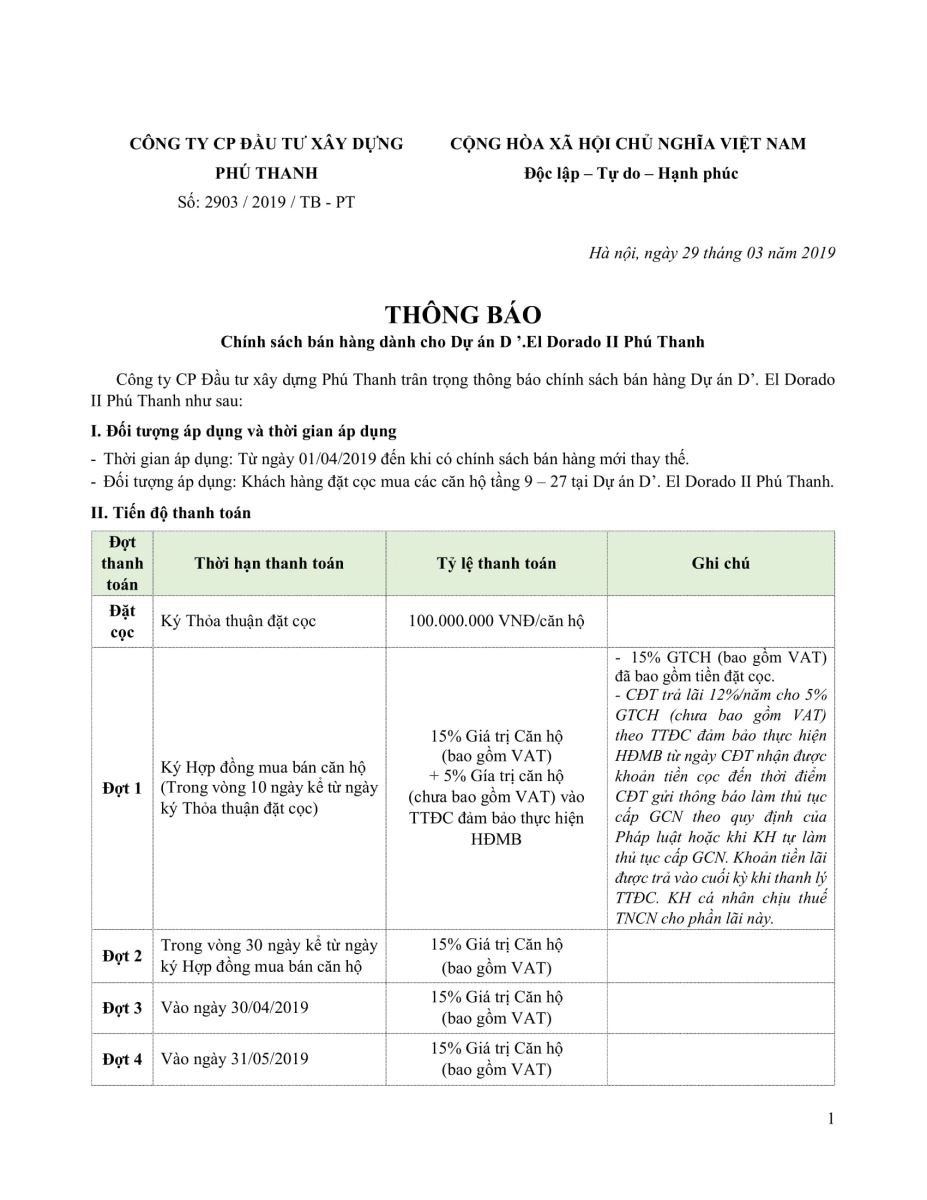 WHY CHOOSE PROJECTS?
- Location of location close to ho tay
- Convenient transportation, connecting to other areas of hn is very convenient
- Unique neoclassical architecture, floor-to-ceiling glass system
- Synchronous development infrastructure
- Small area, low total apartment value

TVC
Projects in the same area
Heritage Westlake is a luxury apartment project located on Lac Long Quan street in Tay Ho district with a panoramic view of West Lake. Heritage Westlake apartment project is expected to be open for sale early in the coming December.

PentStudio is located at Lot B, D1, 699 Lac Long Quan, Phu Thuong, Tay Ho, Hanoi. The project owns a prime location on the Bo Lake, located on the arterial road of the Capital. Lac Long Quan and Vo Chi Cong roads connect the entire transportation system in Quang An area, Nhat Tan bridge, the city center. Hanoi.

Located in the plot of land with the symbol O17-HH1 in the general plan of the new urban area of Tay Ho Tay - Hanoi, EcoLife Tay Ho can easily connect with a series of social infrastructure facilities surrounding the project.

For a long time, West Lake is considered a "dragon's head", a place of condensation of vitality, is the most geomancy land in the Capital. Located at a prime location west of West Lake, the Sunshine Riversise project inherits the position of that masterful spirit, all the elements of prosperity as converging here.

Kosmo Tay Ho project is located in an extremely privileged position in the downtown area. Most apartments overlook the poetic West Lake, Red River and Noi Bai Airport.

D '. Le Roi Soleil Quang An brings a perfect life to every resident. Located in Quang An peninsula, the project is adjacent to 2-sided road Xuan Dieu and Dang Thai Mai.

Sunshine Palace is located on Tam Trinh - Linh Nam street, which is the southern gateway of Hanoi. From the project, residents can easily access the surrounding areas with 6 main roads surrounded by outstanding advantages, advanced transportation and infrastructure networks.

Tay Ho Riverview Apartment is located at 2 Thuong Thuy, Phu Thuong, Tay Ho, Hanoi. From the project, we can quickly move to major roads such as Duong An Duong Vuong, Au Co, Nguyen Hoang Ton, Vo Chi Cong, Lac Long Quan.